Achieving Global Security through Decoding the Impossible

Our Capabilities
Nordic Innovation Labs is a global technology solutions company. We remediate the most complex technology problems facing the world today and custom engineer cutting-edge solutions for our clients.

Our Team
Nordic has created an innovative platform for the best and brightest technologists from around the globe to come together in a safe, free thinking environment; where skill and intellect are the main requirements.

Our Approach
Nordic's mission is to protect and advance our clients critical infrastructures and network security. The more seemingly impossible the project, the better. At Nordic, we believe impossible is just a state of mind.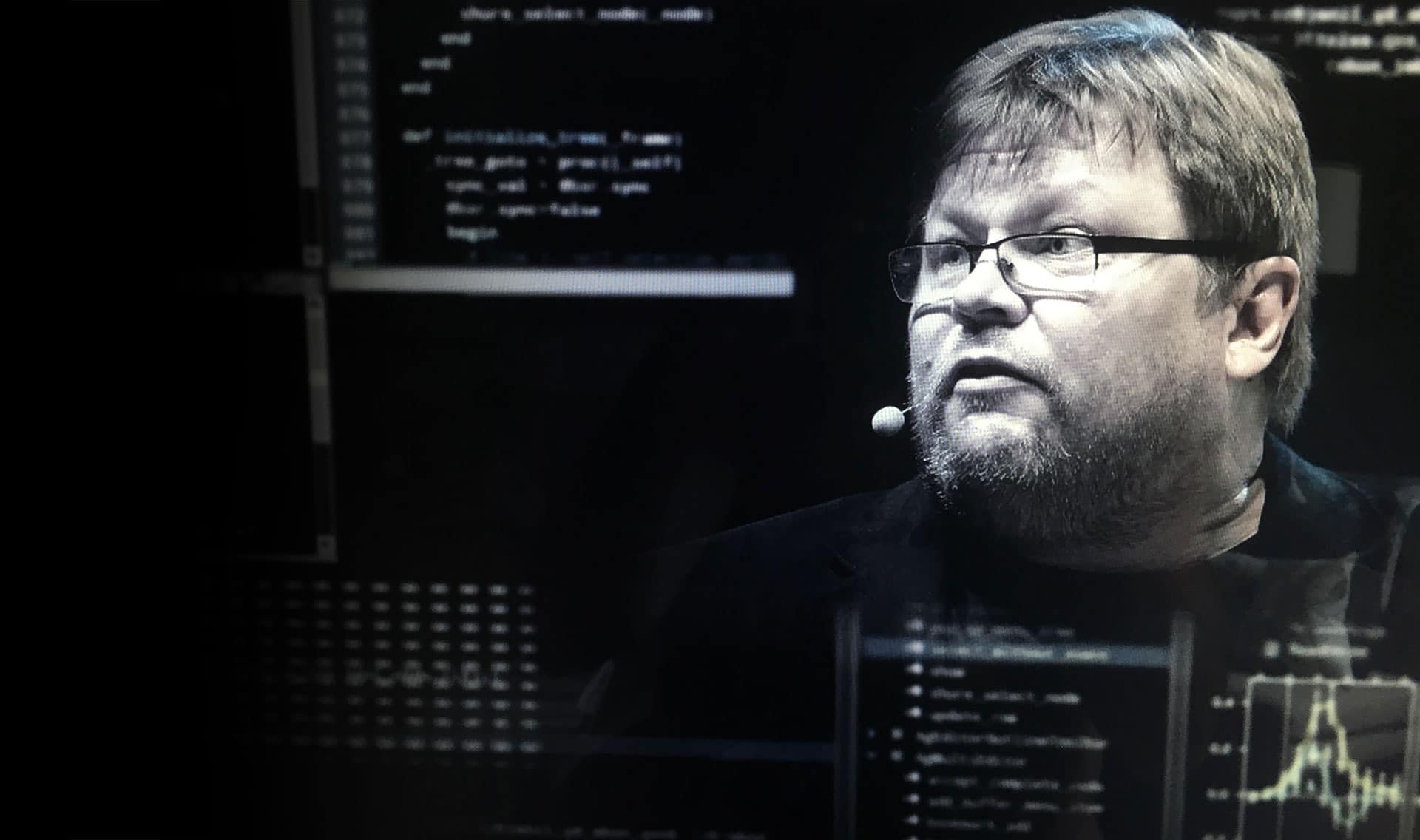 The Art of Ethical Hacking
To anticipate the malicious actions of a hacker is to think like the hacker. We provide solutions to thwart those with the intention of disrupting critical infrastructures, economies, and national security.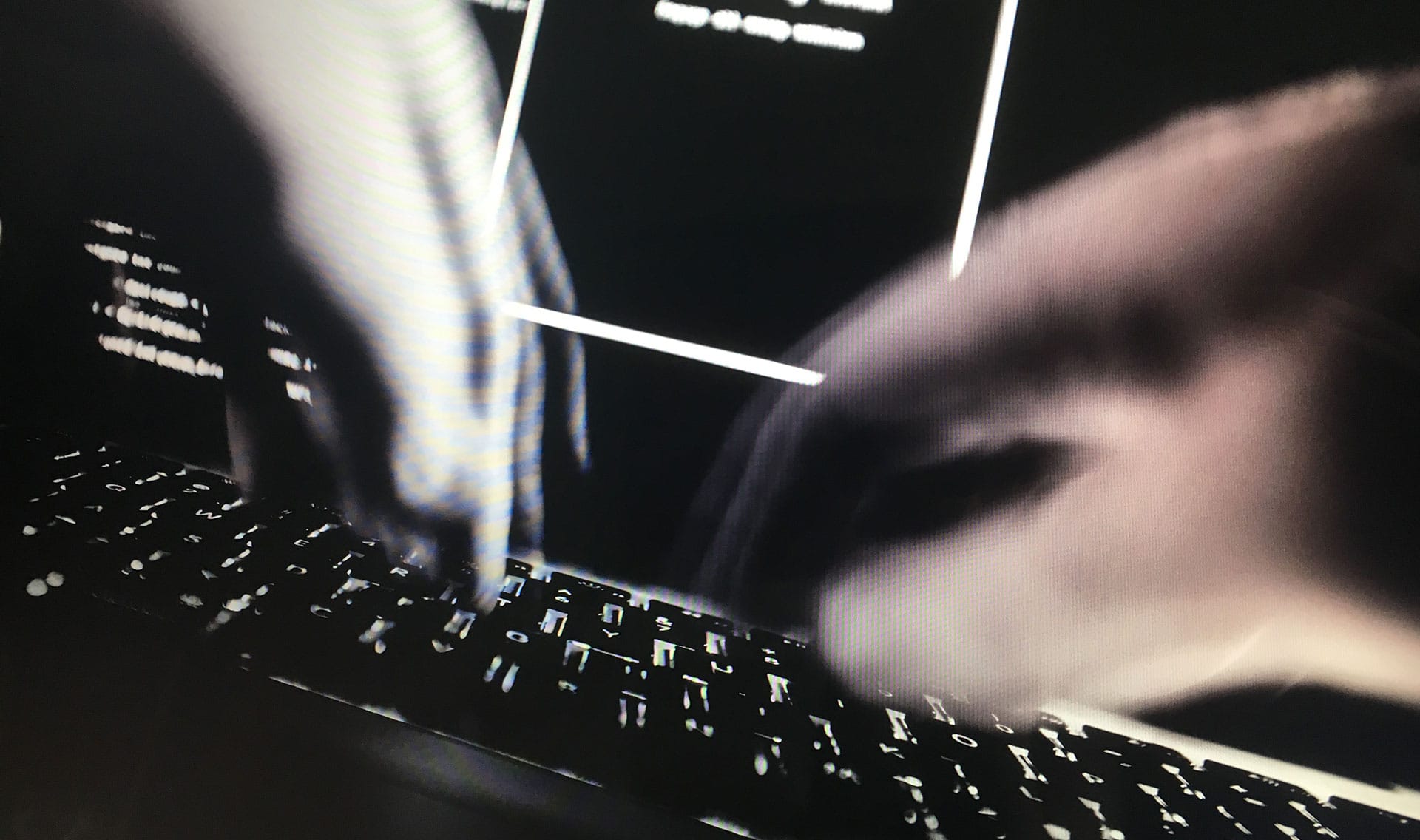 Forwarding Engineering through Collective Intelligence
We have a world-class comprehensive background in custom engineering hardware and software technologies to provide our customers with invaluable information and solutions for the security of their organizations.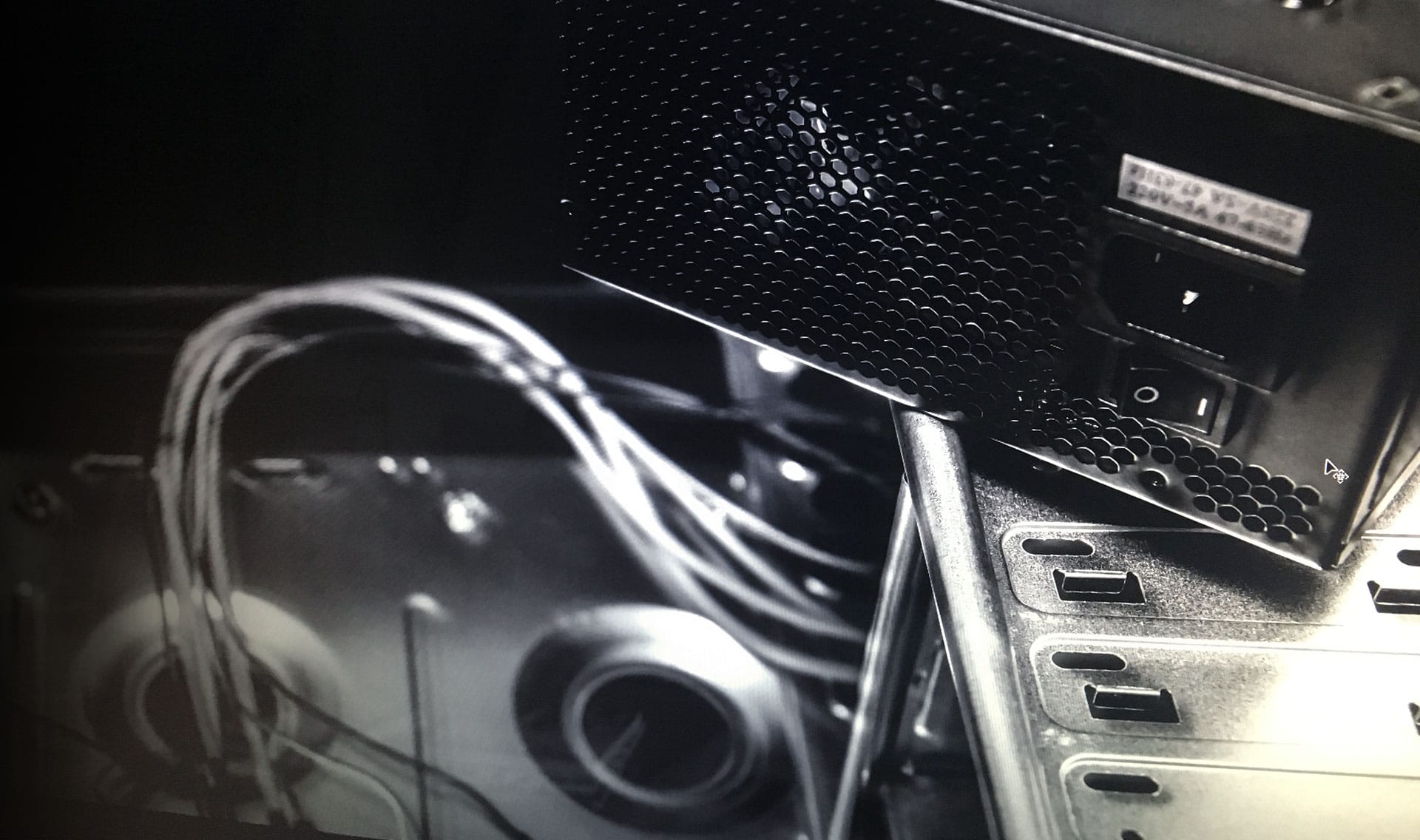 Impossible Solved, Ingenuity Defined
We are first-responders for accomplishing what is not known or perceived impossible. We can do anything and everything — with quickness and smartness.

Penetration Testing, Red/Blue Teaming, and Security Preparedness
​Through Nordic's extensive knowledge of networks and systems, we are able to provide a holistic approach to our assessment of security vulnerabilities. Using various techniques, we will assess your security system while thinking like those who seek to pose a threat to you and your clients.

Incident Response, Breach Management, and Contingency Operations
​To best respond to a situation in which security has been breached, we analyze the attack from all fronts, and quickly choose how to best remediate the attack while both preserving forensic evidence and hiding our intentions from the attacker. By identifying the attacker's exact plans, we can build a solution that limits the damage and secures the system.

Incubator
At Nordic, our expertise in engineering and business development allows us to take outside innovations and both evaluate and develop those into the next commercialization level. We provide a service in which we can design and build the idea that you have envisioned. Our seasoned professionals are able to make not only just products, but also teams and companies at the request of clients.

Cryptography & Network Security Platforms
Through Nordic's extensive knowledge and network we offer a variety of bespoke cryptographic security services. Based on our experience of building, breaking and fixing cryptographic systems we can specify, implement and verify crypto algorithms in both hardware and software solutions anywhere in the world. We ensure our clients' core data is protected and compliant with today's standards.

Election/Voting Data Security & Vulnerability
We are world renowned voting system experts. Our team has conducted security tests for various electoral systems around the world. We have participated in studies of the some of the most widely publicized hacks on U.S. voting systems, resulting in a highly acclaimed HBO documentary. Our co-authored research papers on voting systems are still considered the gold standard in the world of voting security.

Custom Engineering & Skunkworks Innovation
We are skunkworks for hire; operating in small groups we work on projects in an unconventional way. We solve the seemingly unfixable problems. By escaping routine limitations of organizational procedure, the process of solving perceived impossibilities leads to groundbreaking innovation. At Nordic, our custom engineering success is based on a foundation of mutual trust and close cooperation with our clients.

Inspiring Innovation through Integrity

Interdisciplined Excellence
A world enabled by computers is limitless. Nordic Innovations Labs solves business and technical problems that have never been solved before. We develop indispensable solutions for the world at-large, by taking things apart and learning how they work. We want to know what's behind every door, so our customers know that they are secure.

Global Responsibility
As ethical problem solvers, we are guided by a responsibility to our global community through the discoveries we make, the solutions we provide, and the secrets we keep. We are "tinkerers" at heart, and we look for the most direct path in solving a problem. You need people on your side, and that's where we come in.